Quality

lawn care and landscaping

Kohler Lawn & Outdoor was established in 1992 and is owned and operated by Clay Kohler of Pleasant Hill, MO. Initially he started with lawn maintenance. Then in 1998 he added landscaping to his services.

Kohler Lawn & Outdoor employs between 15 - 25 employees which fluctuates seasonally. We are small enough to care but big enough to deliver. We service the Kansas City metro area with most of our customers in Pleasant Hill and Harrisonville.

Office staff is available from 9 am to 4 pm daily. Our field employees wear uniforms. Our turf applicators are state certified and we are also certified hardscape installers (members of ICPI-Interlocking Concrete Paver Institute). An experienced designer is also available for help in designing your dream outdoor living space. We stand behind our work and all wall and patio work carries a warranty

 

1992                                Started the Company Over two decades ago we started as a small operation in lawn service and haven't stopped growing since. 1998 Second ExpansionAs we grew and evolved we expanded into professional, beautiful landscaping services. 2016 Total of 20 employeesToday we have over 20 employees with 10 full time and 10 seasonal as we continue to grow each year.
Current

Employees | Foreman, Boss and Office Staff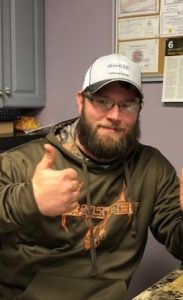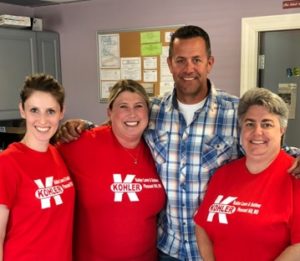 Future

Employees | The Kohler Kids