Lawn Care Customers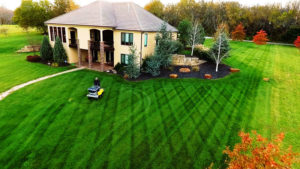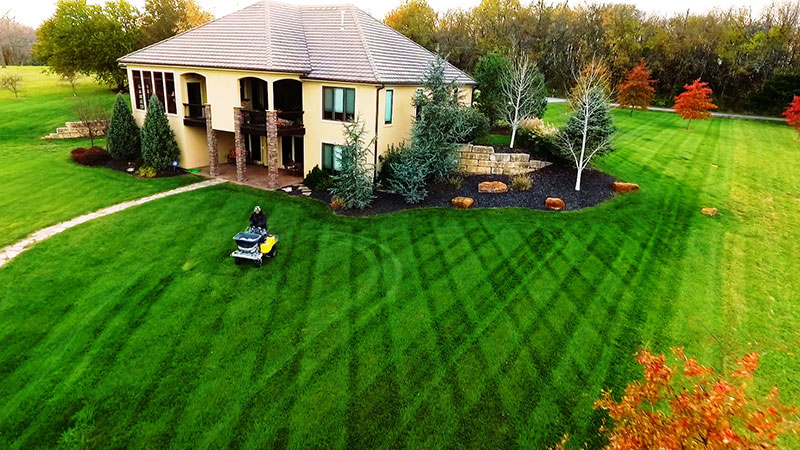 This page is made special with info to help our lawn care customers or other current customers. We want to make sure all your lawn care customer questions are answered and your yard looks great! 
You are a "current customer" if:
-We have serviced your yard this season
-You are on our mow route
-You are enrolled in our turf treatment program
You will notice on some of our services pages that there are services we will only perform for our current customers. Some of these include: mole or vole treatment, extra weed treatment, aerate and seed, hauling small or medium fallen limbs and seasonal debris cleanup.
Kohler Lawn & Outdoor makes sure to service only an amount of lawn care customers that we can service well. Some of our routes are always full since there is so much interest in certain services so please feel free to call and check in about adding services. Below we have added a "helpful tips" section just for our current customers to help answer some frequently asked questions! We've also created a service schedule for the season for easy reference.  Also, easily make a payment here with the button below. We appreciate you, thank you for being a lawn care customer!

Helpful Tips for Current Customers:
New landscape or fresh seed - We advise all customers after they have had foliage, sod, or seed installed to water daily for 2 weeks.
Inclement weather and holidays - working outdoors provides it's ebbs and flows of busyness in our field. This will likely effect our routine services like mowing. Our routines are also effected during weeks there is a holiday such as Memorial Day, Labor Day, and Independence Day.
Haul Debris - We want to make sure we leave your lawn looking great which may include hauling branches, leaves, or clippings. Hauling away large amounts will be an extra charge. This service is separate from our seasonal cleanups.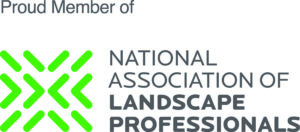 Are you interested in learning more about our lawn care services? Contact Us today to schedule an appointment with one of our experts and lets us help make your project a reality.
Have a Question? Feel free to ask any landscaping or gardening questions over the phone at 816-540-4400 or get in touch via our contact form to make an appointment.