Outdoor lighting serves many purposes and is a quick install giving nearly an immediate face lift to your property's outdoor appeal. At Kohler Lawn & Outdoor, we say outdoor lighting gives the most "bang for your buck" since the install is quicker than other services we offer and for the customer, all the appeals of the home are now on display for all hours.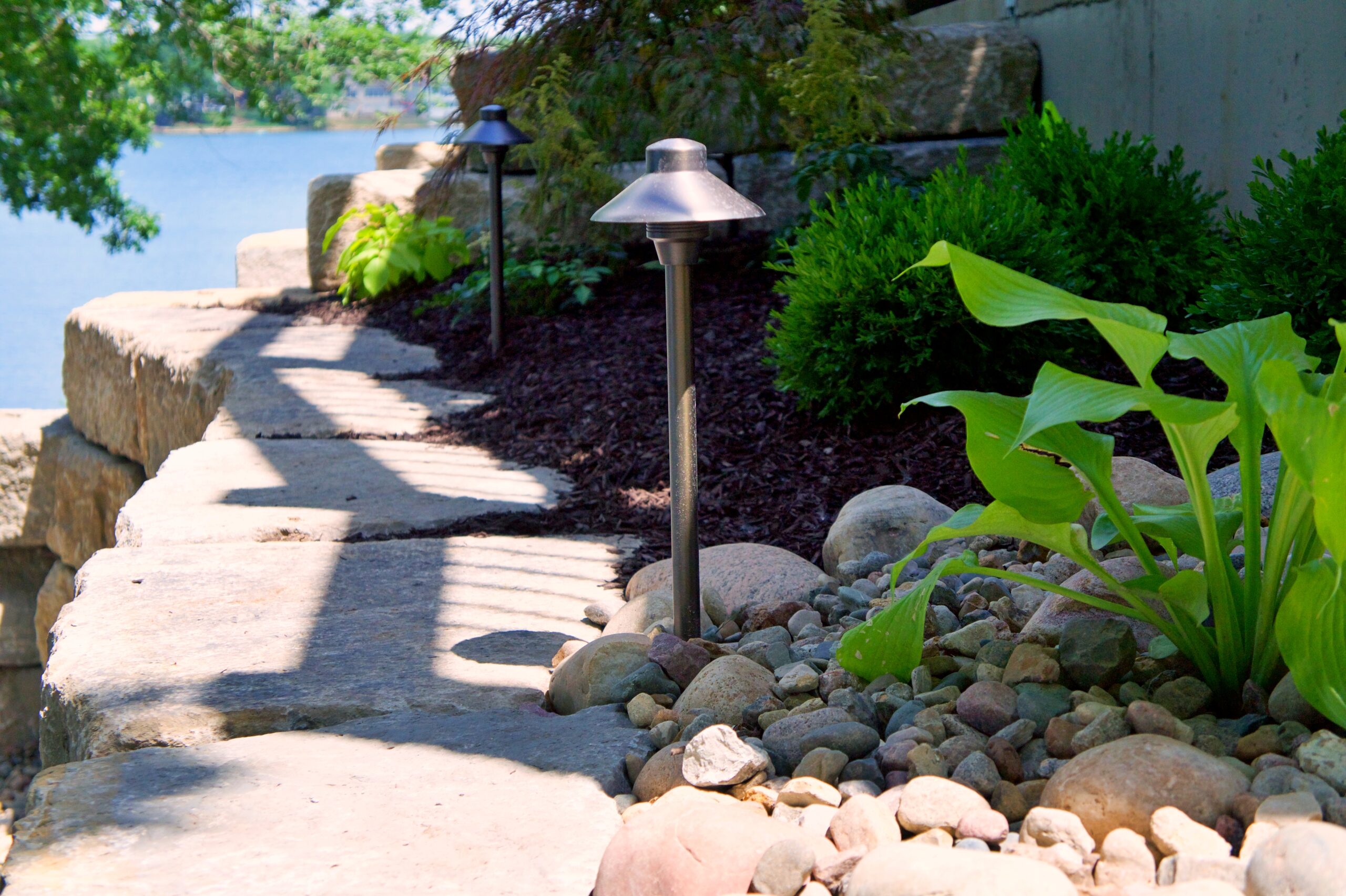 Lighting helps with the security of your home which is usually a homeowner's top priority. One of the major deterrents to burglary is a well lit home and we look to give you just that. Our lighting experts are great at assessing property with the property owner's security in mind.
Lighting also helps with safety when it is dark out. This is especially important during the winter months when there is much less daylight. It will prevent injuries due to poor or zero lighting on footpaths.
Our business also provides follow up services if any maintenance or repair is needed for those customers who can't or choose not to do it themselves. While this type of install doesn't require much maintenance, it's nice to know Kohler Lawn & Outdoor is here to help! With more curb appeal, security, safety and a quick install... who could say no?! Have Kohler Lawn and Outdoor provide an outdoor lighting proposal for your property!
Professional Christmas Lighting
We offer residential and commercial Christmas light installation. Email your name and address to our office and let them know you'd like this service this fall! [email protected]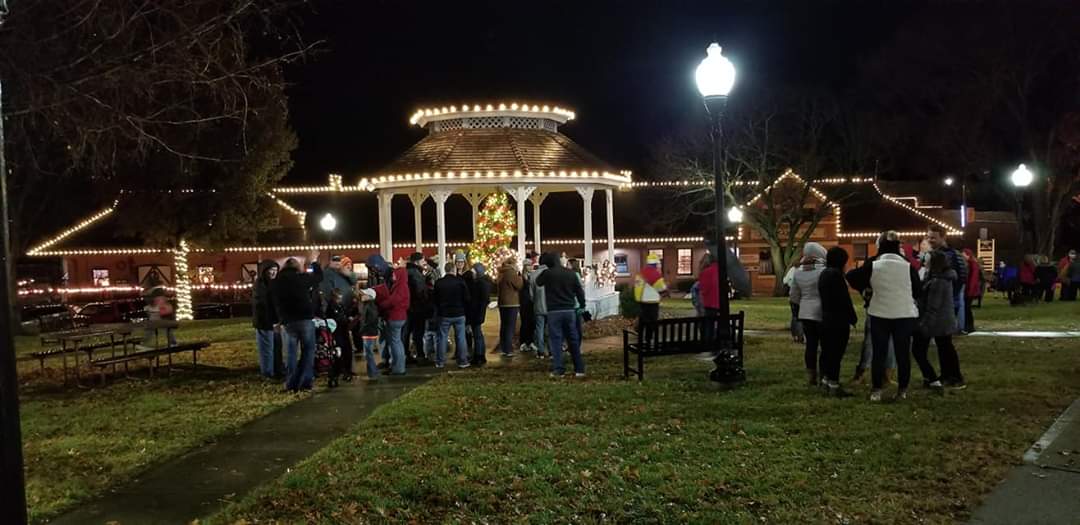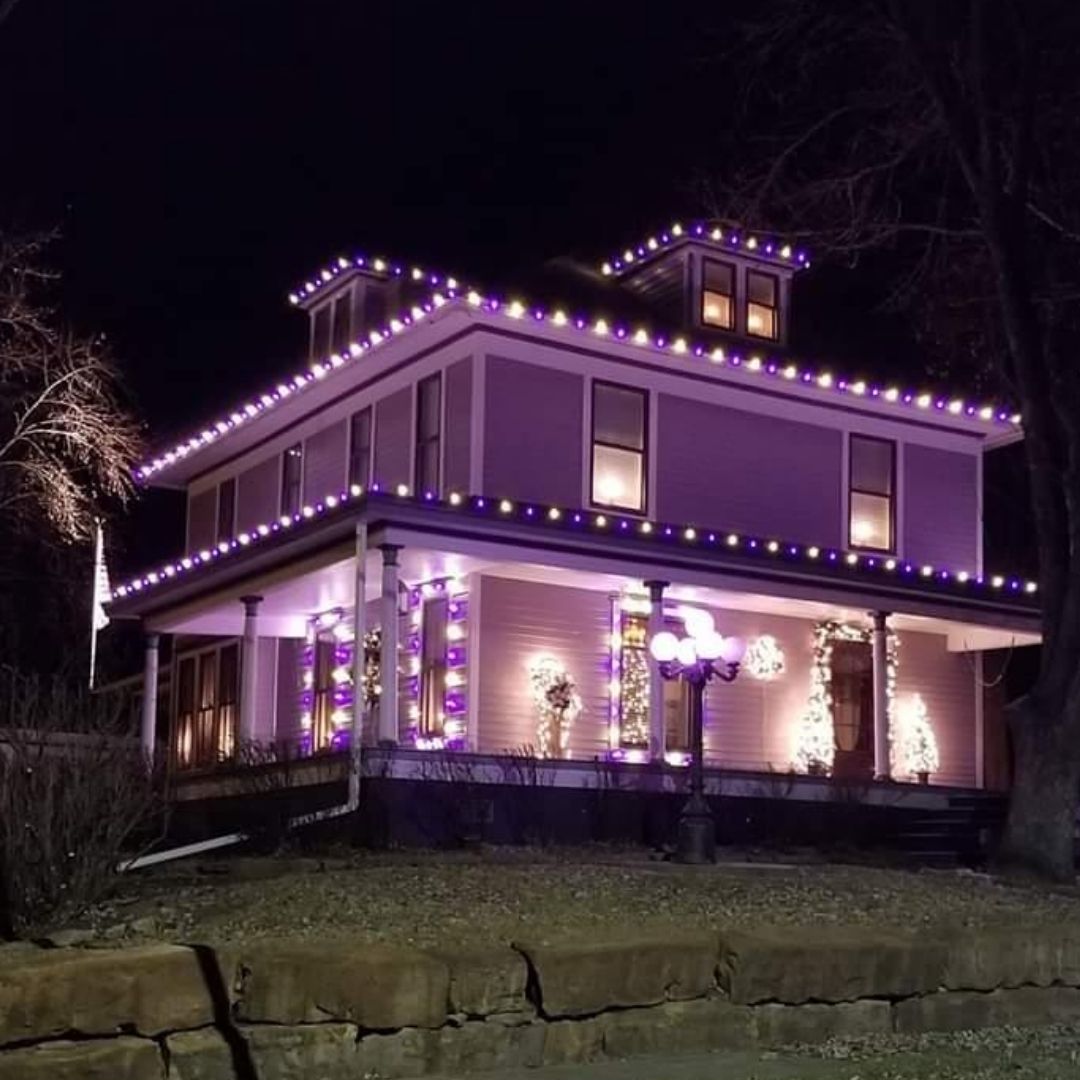 Are you interested in learning more about outdoor lighting?
Contact Us today to schedule an appointment with one of our experts and lets us help make your project a reality.
Have a Question? Feel free to ask any landscaping or gardening questions over the phone at 816-540-4400 or get in touch via our contact form to make an appointment.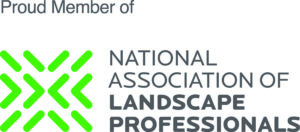 Holiday Lighting - Free Estimate
Just email us a picture of the front of your house to:
[email protected]
Please include your name, phone number and address.