Pavers & Flagstone will make your property stand out.
Pavers & flagstone are a crafted tradition dating back to legendary cobbled roadways of the ancient Romans. Flagstone offers a more natural look with irregular shapes. Whether it is curb appeal with a driveway, a front walk or a backyard patio, pavers & flagstone offer a truly unique appearance.
Our ICPI certification and our patio & retaining walls warranty is your insurance that Kohler Lawn & Outdoor will meet your expectations in the outcome of your project.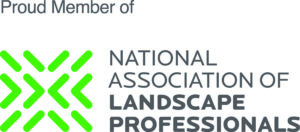 Are you interested in learning more? Contact Us today to schedule an appointment with one of our experts and lets us help make your project a reality.
Have a Question? Feel free to ask any landscaping or gardening questions over the phone at 816-540-4400 or get in touch via our contact form to make an appointment.