Retaining Walls: The beginning of a great looking yard starts with structure.
Retaining walls can be used to level or enclose an area for a decorative garden. There are the ideal way to create an area definition, landscape accents and elevation transitions. Natural stone or manufactured blocks provide distinctive beauty and remarkable strength.
Our ICPI certification and our retaining walls warranty is your insurance that Kohler Lawn & Outdoor will meet your expectations in the outcome of your project.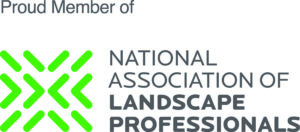 Are you interested in learning more? Contact Us today to schedule an appointment with one of our experts and lets us help make your project a reality.
Have a Question? Feel free to ask any landscaping or gardening questions over the phone at 816-540-4400 or get in touch via our contact form to make an appointment.