Want that lush green lawn? Our turf program is just what you need! We will treat your lawn from March until November with the exact nutrients it needs all season long keeping your lawn healthy and weed-free. Relax, let us do the work for you!
Take the comfort of your living room outdoors! Think what a patio, fire pit, wall seat, stone stair case or flagstone pathway can do for an area in your yard. Let your outdoor area be enjoyed for many more months of the year with a little or a lot of help from us!
Kohler Lawn & Outdoor is a full service lawn maintenance & landscape construction company. Here are a few more services we offer.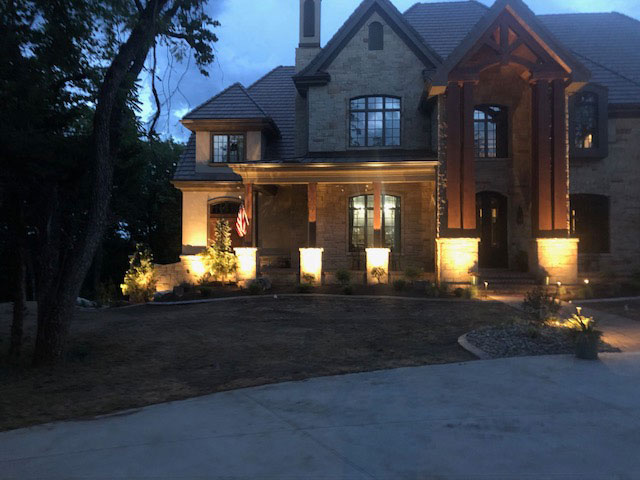 Check out these projects our crews have finished in recent months.
Why Choose Kohler Lawn & Outdoor?
Work with Real Lawn & Landscape Professionals. You Can't Beat This Local Expertise!
Read the job description and learn more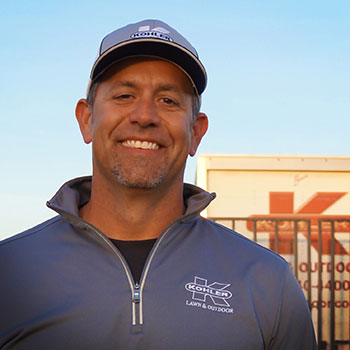 Clay Kohler started this business in 1992. Clay brings a family atmosphere to our business that you won't find in many professional environments. You can count on him to be fair and straight forward.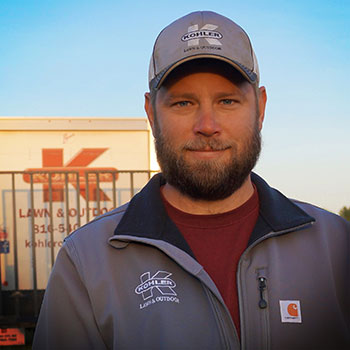 Andy
- Landscape Construction / Account Manager
5+ Years
Andy is an honest and hard worker who our customers love to work with. Andy specializes in large scale hardscape projects. With his drive and accommodations to customers desire, you're sure to get what you want.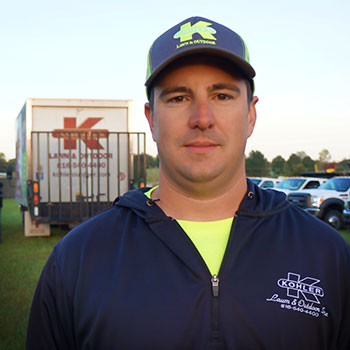 10+ Years
Derek has been making lawns lush and green for almost 10 years for Kohler Lawn. Derek is certified and trained with the Missouri Agriculture Department to diagnose and treat practically any lawn issue.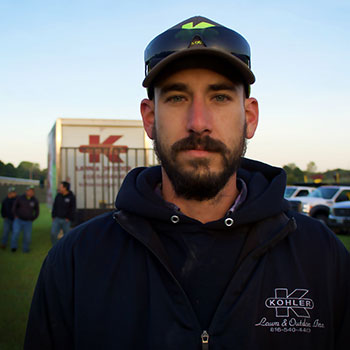 Joe
- Landscape Supervisor / Manager
3+ Years
Joe works great with all our employees and accomplishes many small and large jobs every week. He is a great landscape supervisor on our team.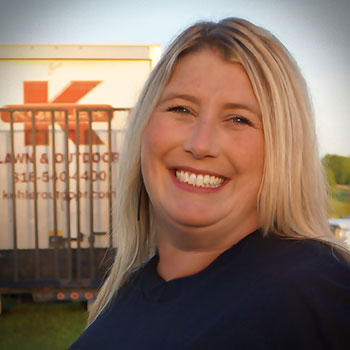 7+ Years
Kasey does a great job of translating what happens on the job site to what happens in the office. This way our foreman and crew managers don't skip a beat when out in the field.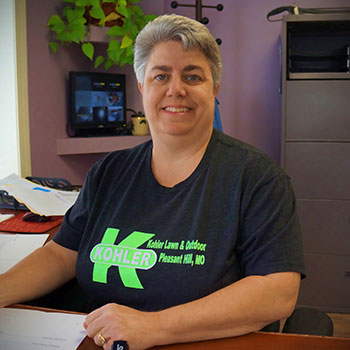 3+ Years
Nancy works part time and is a diligent helper in the Kohler office. She is mainly the one who will take your phone call when calling our office.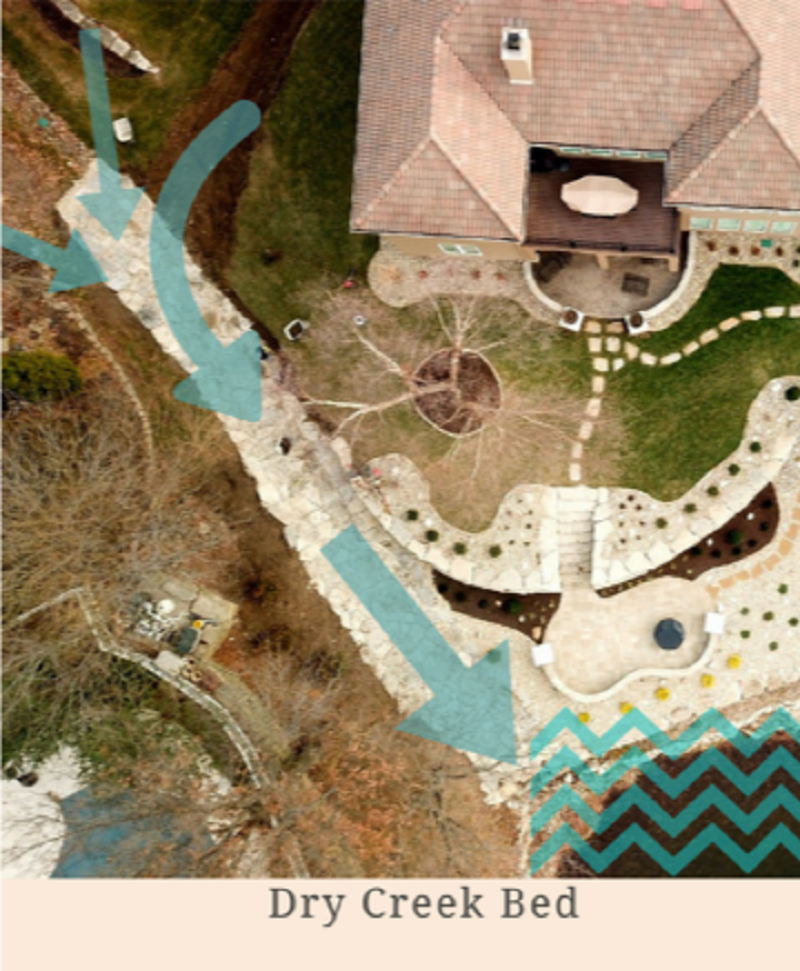 Landscaping With Kohler Outdoor Can Help With Drainage Issues
Landscaping is important during the spring, when April showers may bring more than May flowers. Intentional landscaping, large or small, can be used to prevent drainage issues. You may have noticed places in your yard that have a drainage problem. Kohler Outdoor can help! Take a walk around your property and look for problematic signs…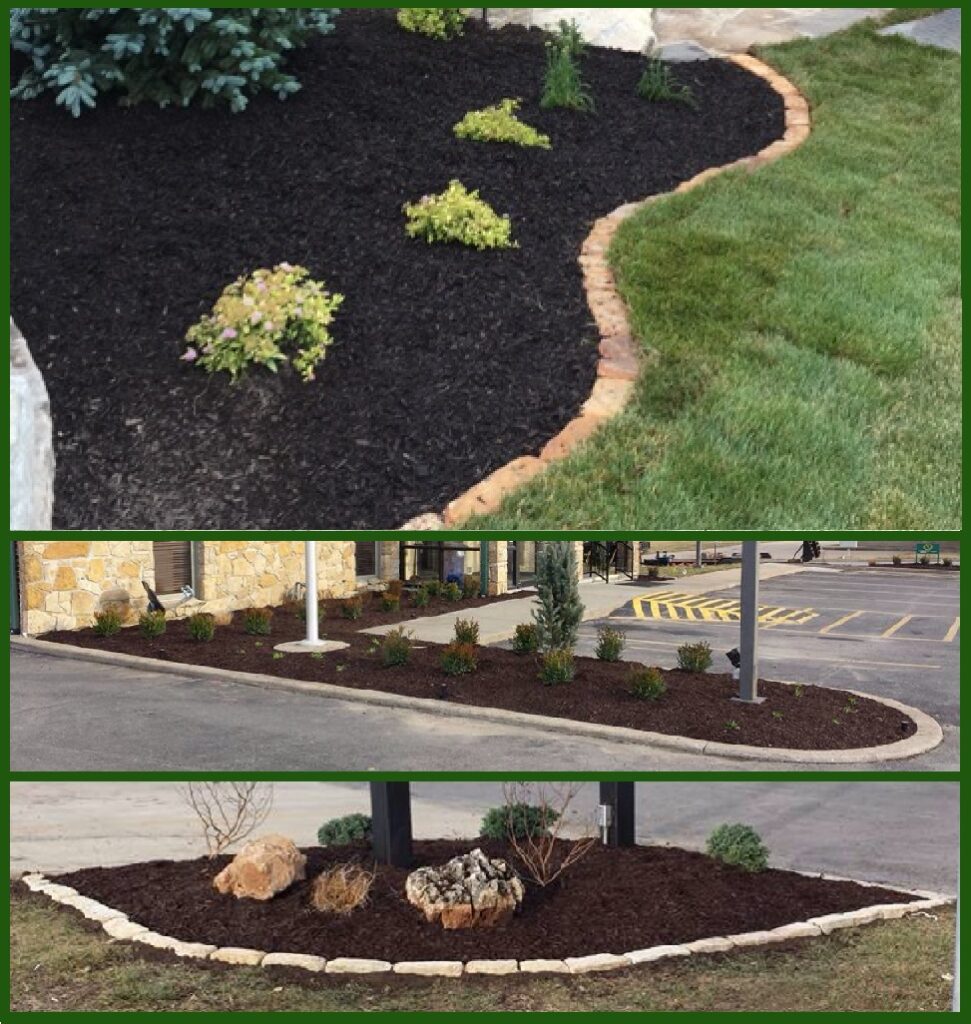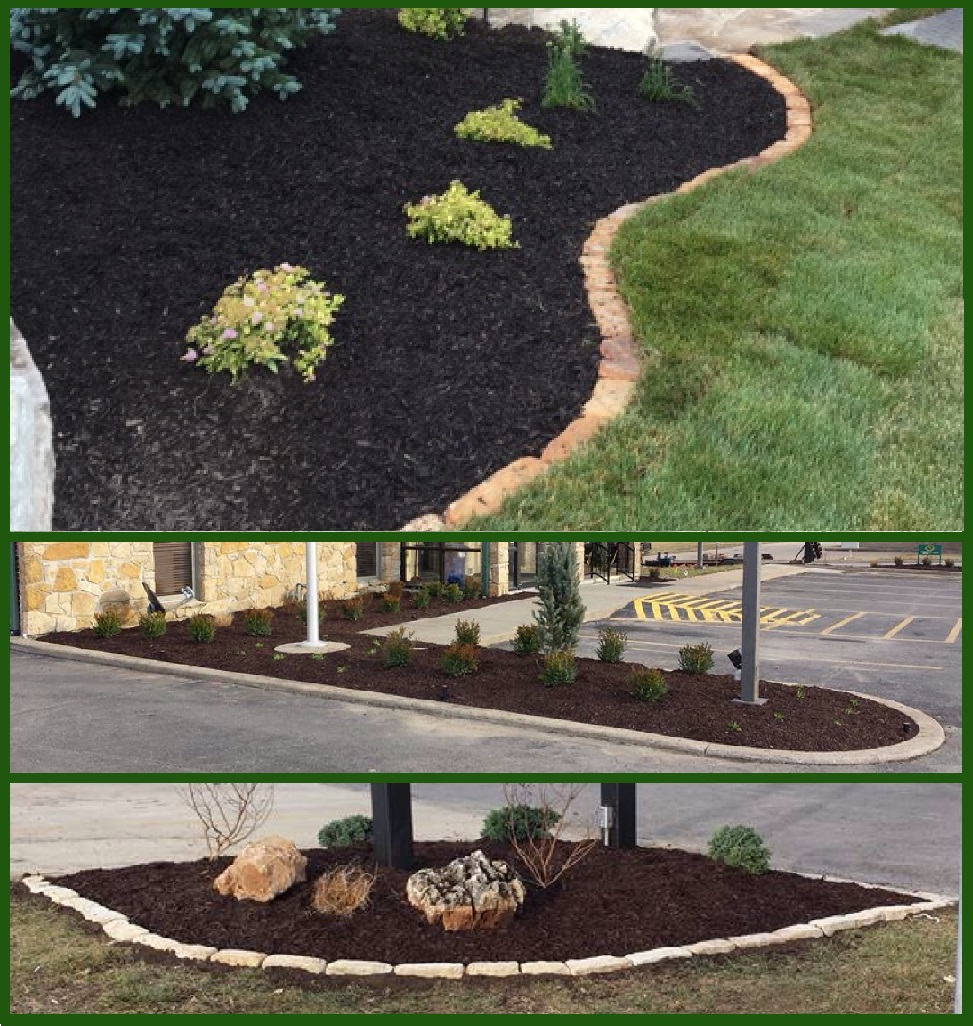 Landscaping And Mulching In The Spring Have Many Benefits For Your Home And Yard
Landscaping and mulch are not only visually appealing but mulching in the spring has many benefits that you may or may not know about. The advantages of mulching are many. Mulch is applying any material, organic or inorganic, over the surface of the soil as a covering. The types of mulch can range in variety…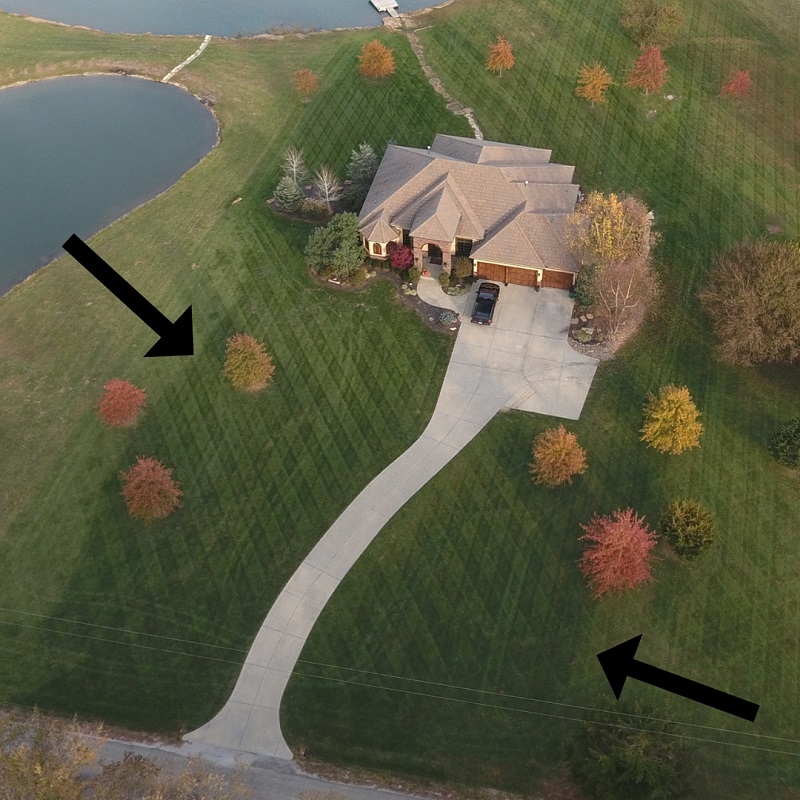 Turf Treatment Is A Critical Part Of Controlling Weeds And Crabgrass
Proper turf treatment is a critical part of controlling crabgrass and preventing weeds. Ugh, weeds! Those dandelions, crabgrass patches, and clumps of clover that appear out of nowhere are the scourge of homeowners everywhere. The best way to prevent weeds is to grow a thick and healthy lawn, but they may still pop up. Fortunately,…
Outdoor Living Space
If you have a lawn or outdoor living space project, give use a call.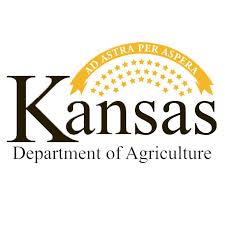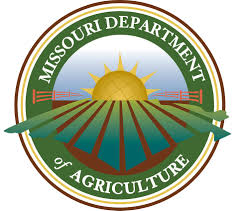 Missouri Department of AG