Call us today to start the process! 816-540-4400

Want that lush green lawn? Our turf program is just what you need! We will treat your lawn from March until November with the exact nutrients it needs all season long keeping your lawn healthy and weed-free. Relax, let us do the work for you!
Take the comfort of your living room outdoors! Think what a patio, fire pit, wall seat, stone stair case or flagstone pathway can do for an area in your yard. Let your outdoor area be enjoyed for many more months of the year with a little or a lot of help from us!
Kohler Lawn & Outdoor is a full service lawn maintenance & landscape construction company. Here are a few more services we offer.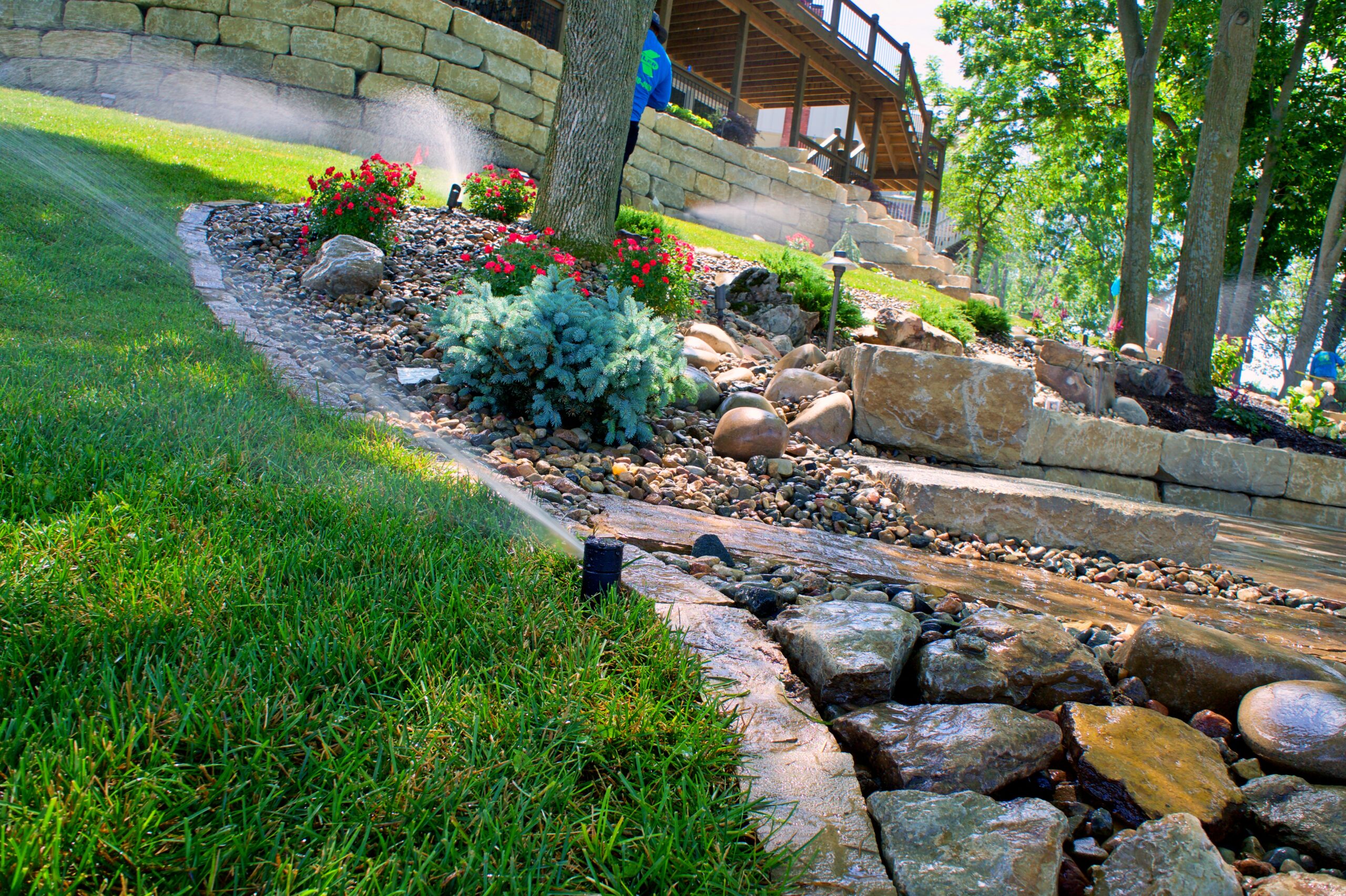 Check out these projects our crews have finished in recent months.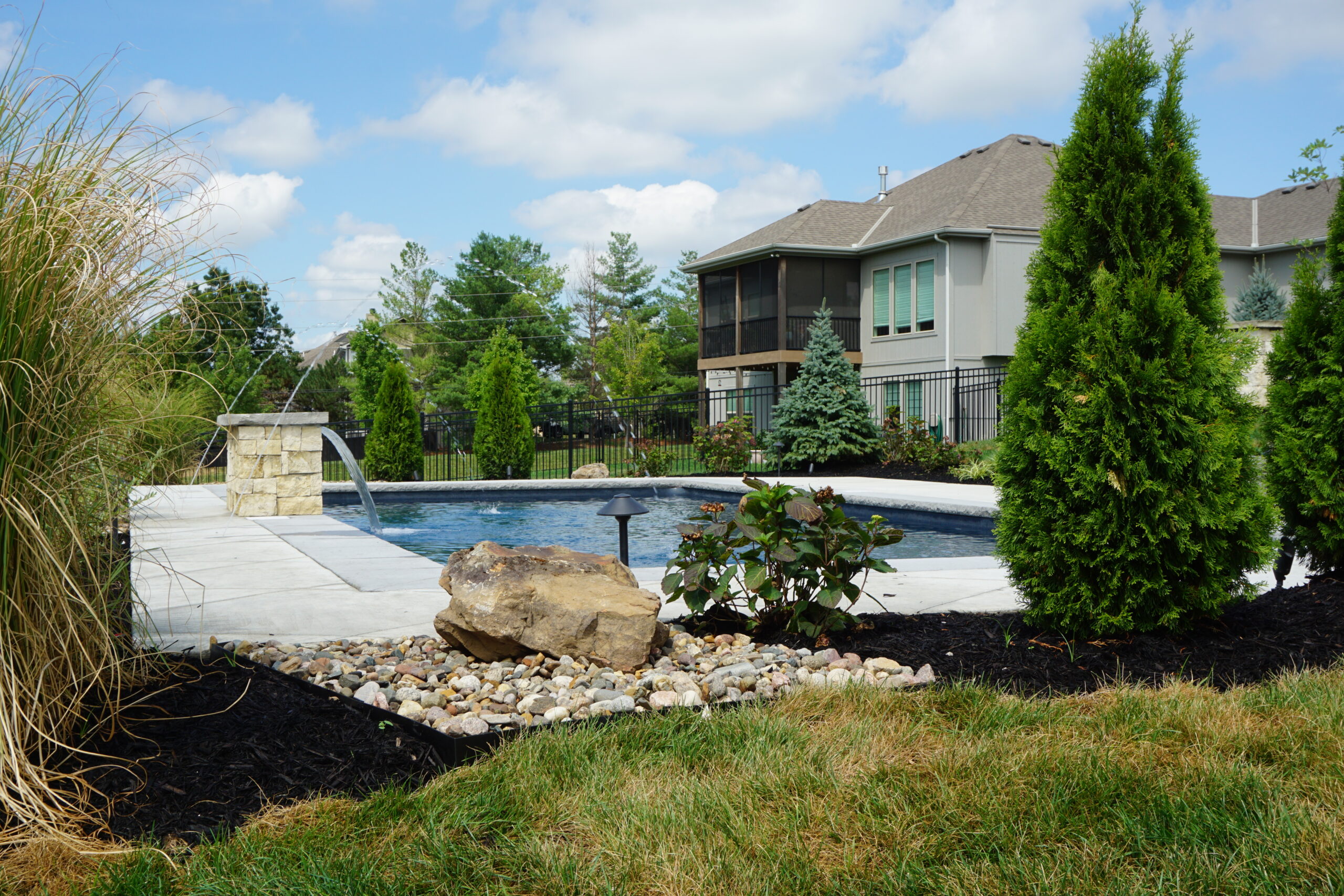 Swimming Pool
Spring 2022
We can do it all - pool install, water feature, landscaping, firepit!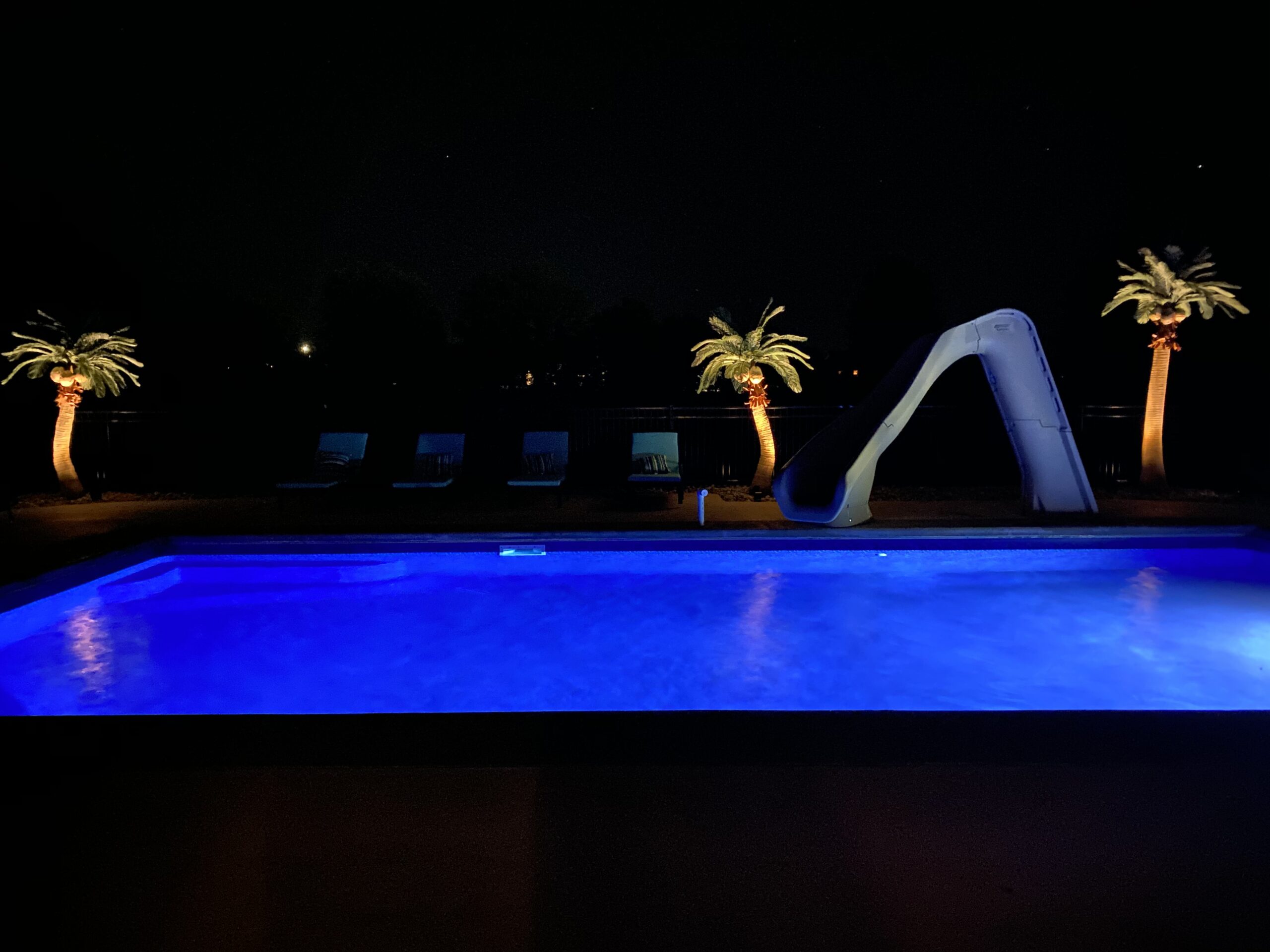 Swimming Pool - Underwater Lighting
2022
Just one of the pools we've completed recently. Look at the underwater lighting. It's spectacular!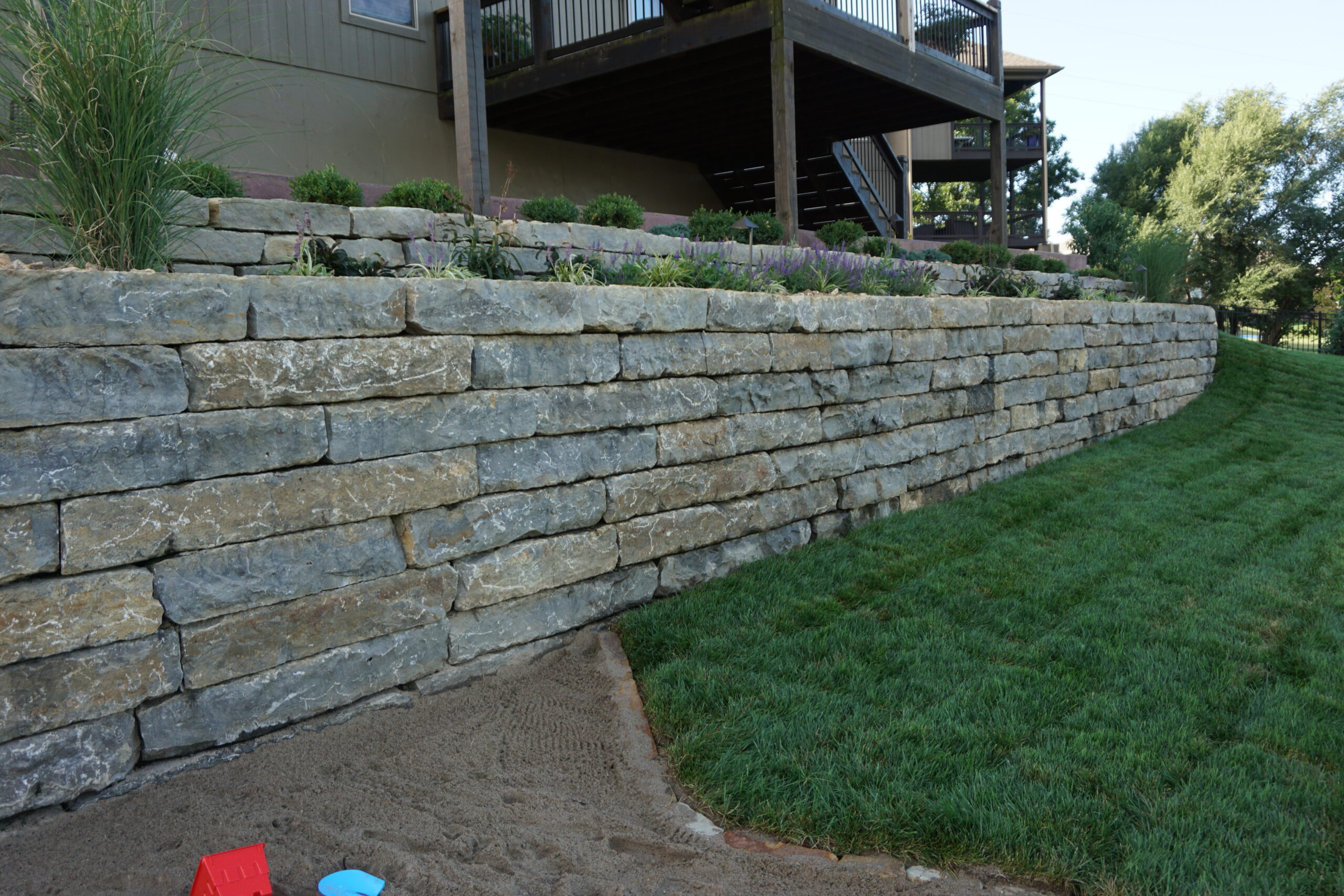 Retaining Wall
Spring 2022
Pictured is a large retaining wall installed recently.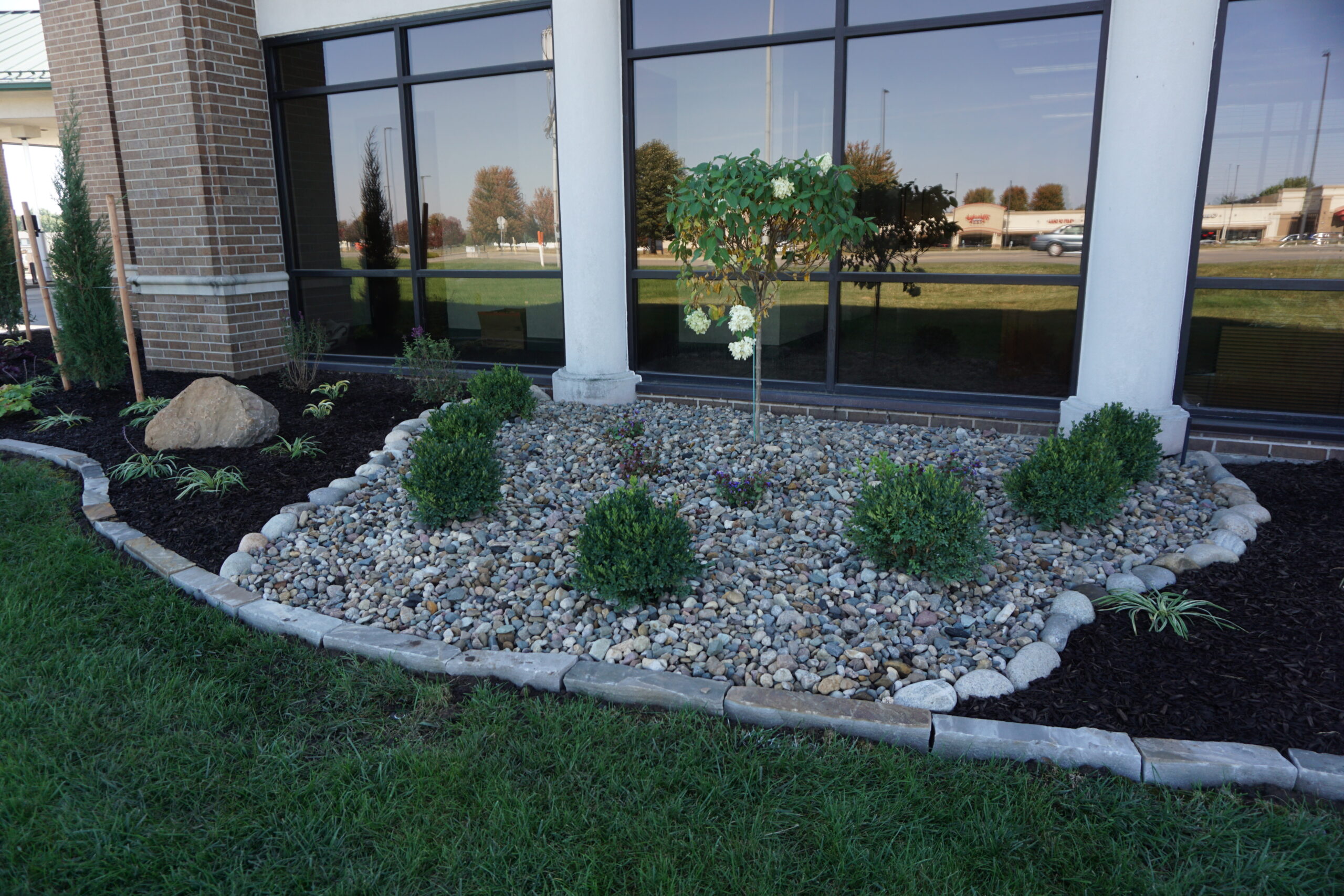 Landscape Beds
Variety Work - Summer 2022
Look at this Landscape bed. It just a sample of many different types of work we can do, from decks, patios, fire pit, outdoor lighting.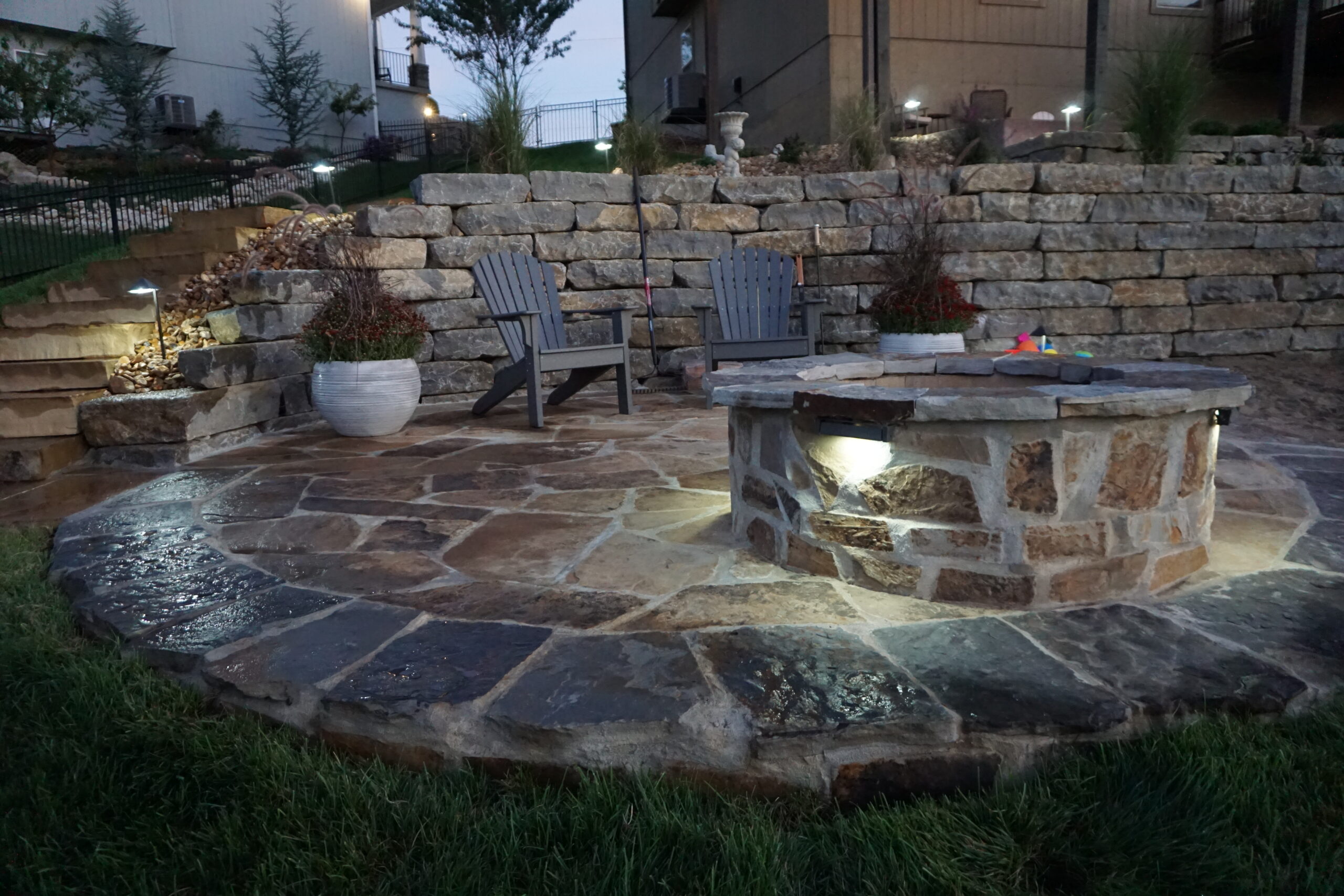 Outdoor Living
Pictured here is an Outdoor Living space complete with firepit and outdoor lighting. What a spectacular upgrade to any backyard. 
Why Choose Kohler Lawn & Outdoor?
Work with Real Lawn & Landscape Professionals. You Can't Beat This Local Expertise!
Read the job description and learn more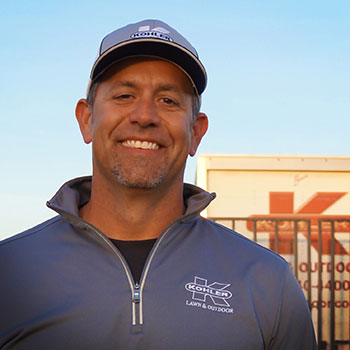 Clay Kohler started this business in 1992. Clay brings a family atmosphere to our business that you won't find in many professional environments. You can count on him to be fair and straight forward.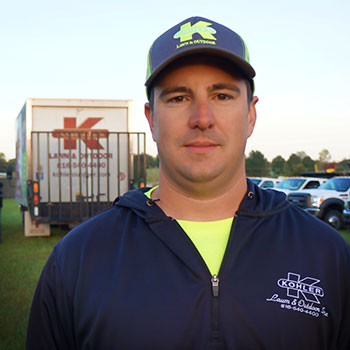 10+ Years
Derek has been making lawns lush and green for over 10 years for Kohler Lawn. Derek is certified and trained with the Missouri Agriculture Department to diagnose and treat practically any lawn issue.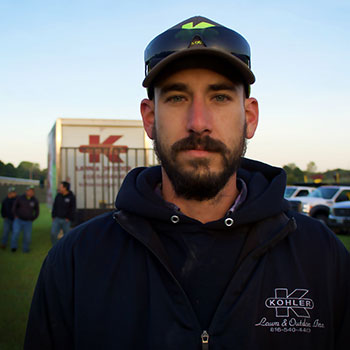 Joe
- Landscape Supervisor / Manager
5+ Years
Joe works great with all our employees and accomplishes many small and large jobs every week. He is a great landscape supervisor on our team.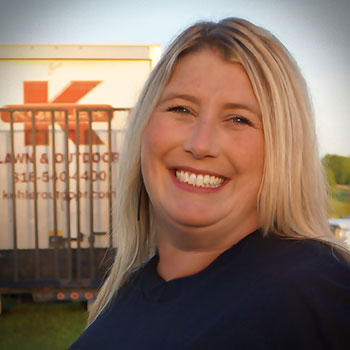 10+ Years
Kasey does a great job of translating what happens on the job site to what happens in the office. This way our foreman and crew managers don't skip a beat when out in the field.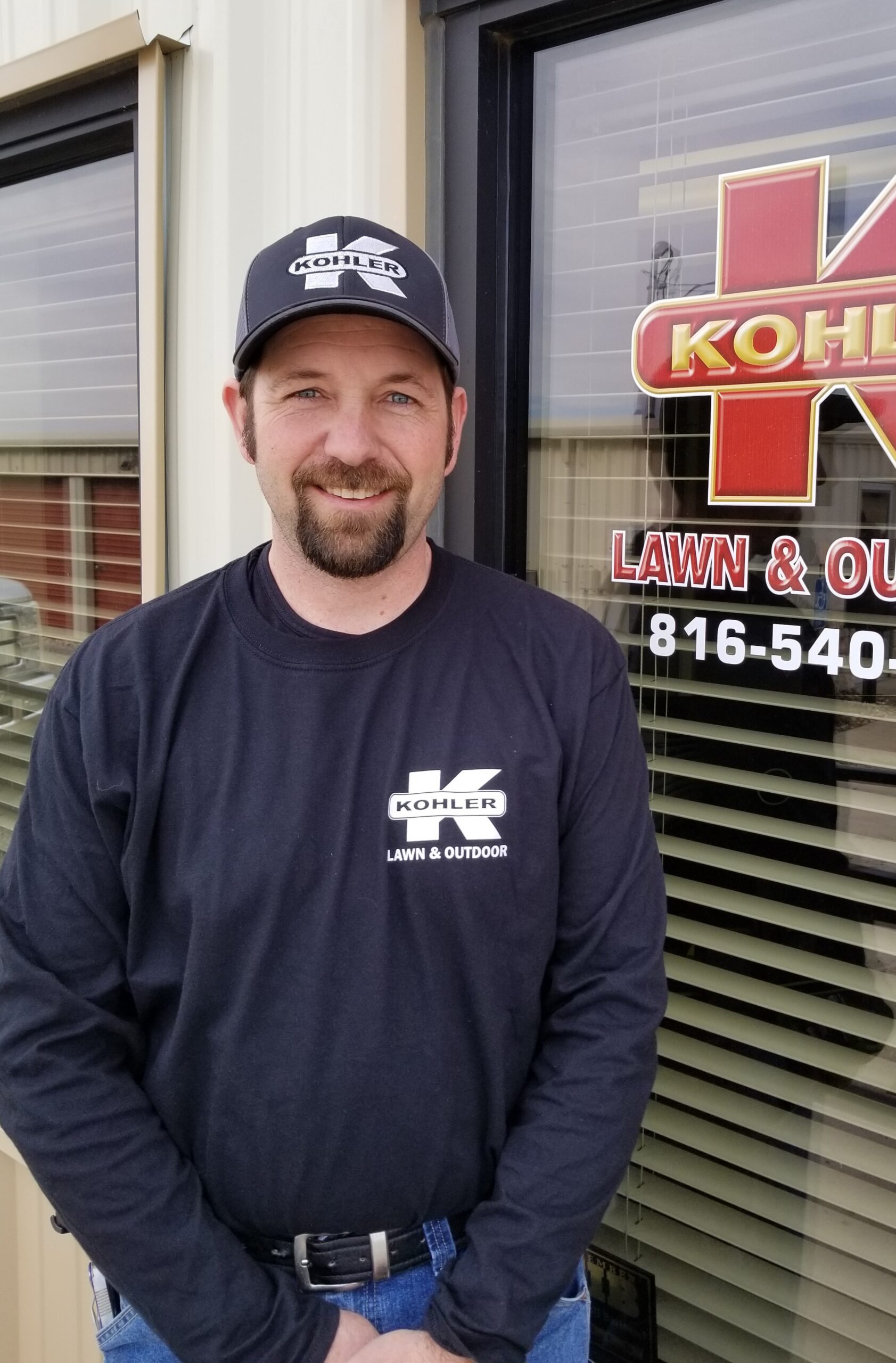 Theron
- Project Manager/Sales
Along with 12 years of landscaping experience, Theron specializes in pool installation.  He is driven by providing quality service that enhances the customer experience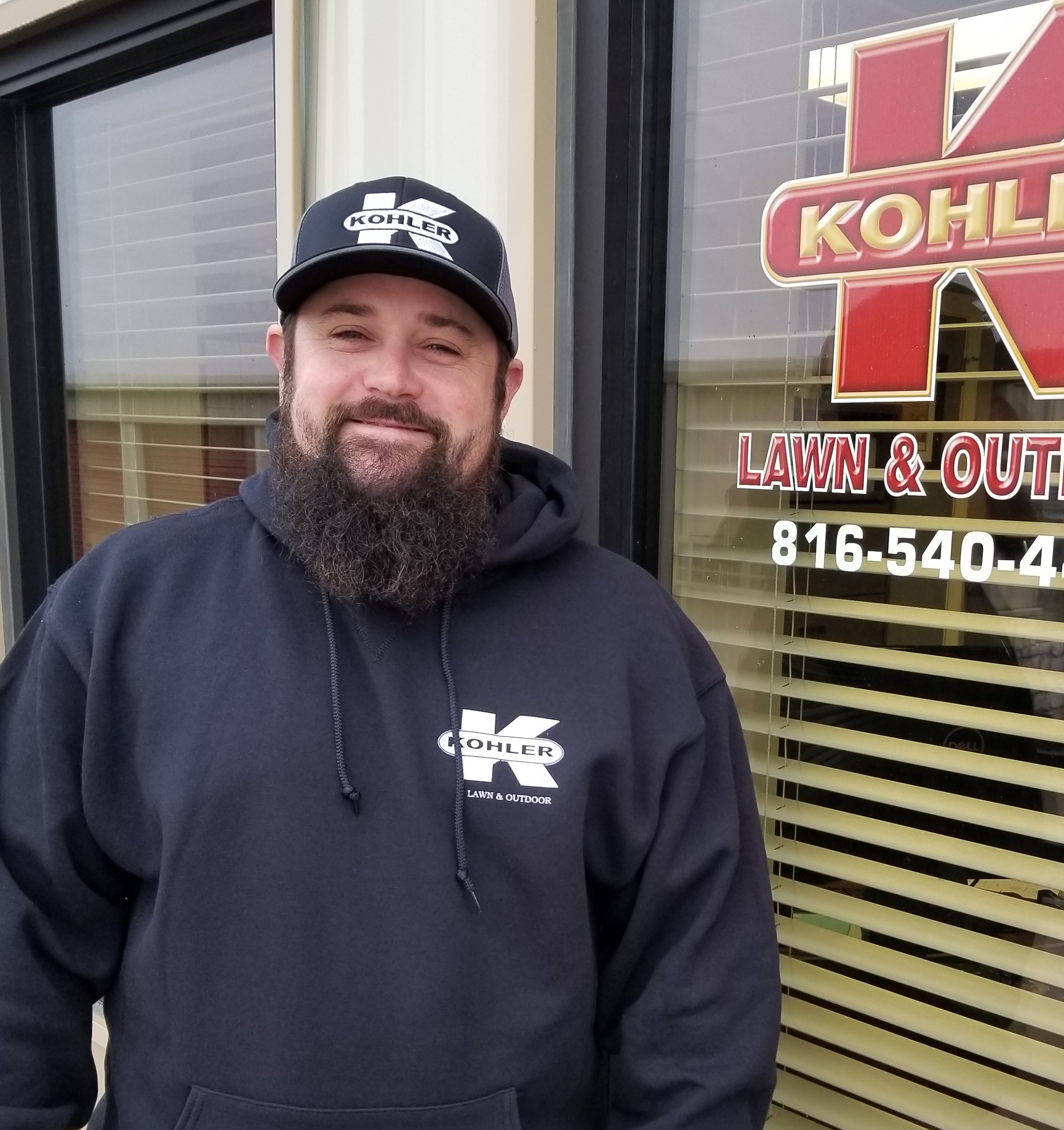 Josh has extensive knowledge in grounds management and has a keen eye for detail.  He values exceeding customer expectations and holds customer service as his number one priority.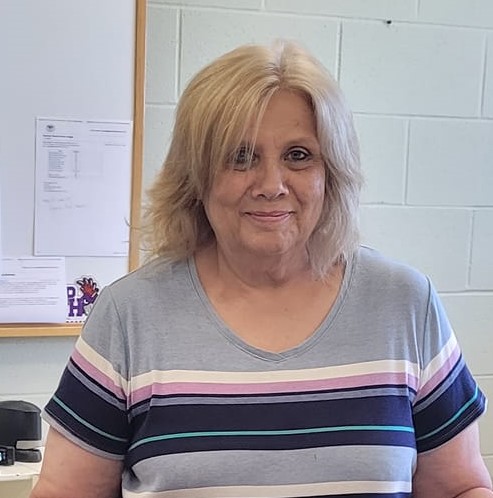 Vickie
- Marketing Manager
Vickie has 15 years of experience with social media marketing in managing social media accounts on various platforms.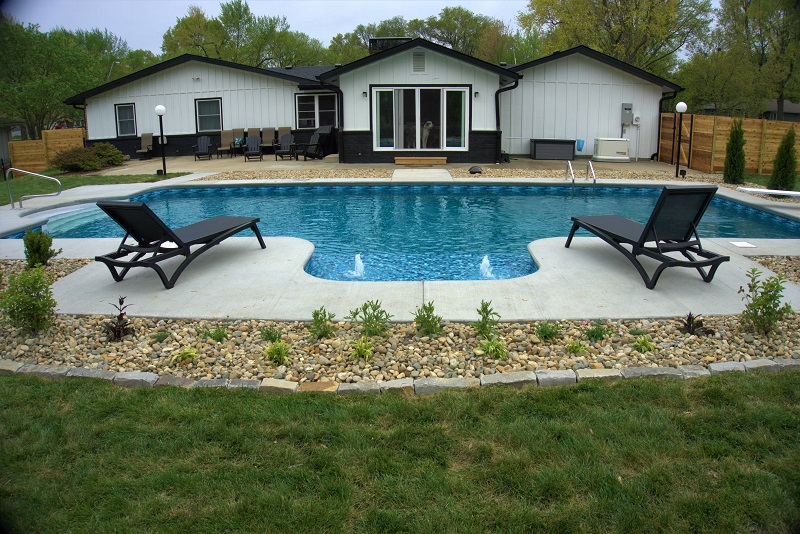 Swimming Pool Installation: One-Stop Shop
Swimming Pool Installation Planning tends to pique in the fall and winter months. Our clients who see themselves enjoying a new outdoor swimming space by next summer know that fall and winter is the time to start planning. Kohler Lawn & Outdoor is your one-stop shop for swimming pool design, construction planning and installation. Imagine…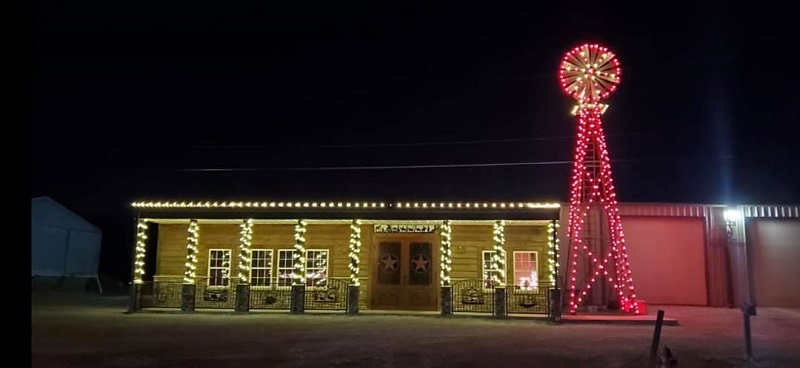 Contact Us Today To Get On Our Holiday Lighting Install List
December is approaching quickly, contact us to make sure you're on our holiday lighting schedule! With Thanksgiving right around the corner, we don't want you to miss out on our simple installation process and professional service to have your home in the Pleasant Hill, MO, Jackson or Cass Counties decorated for the upcoming holiday season.…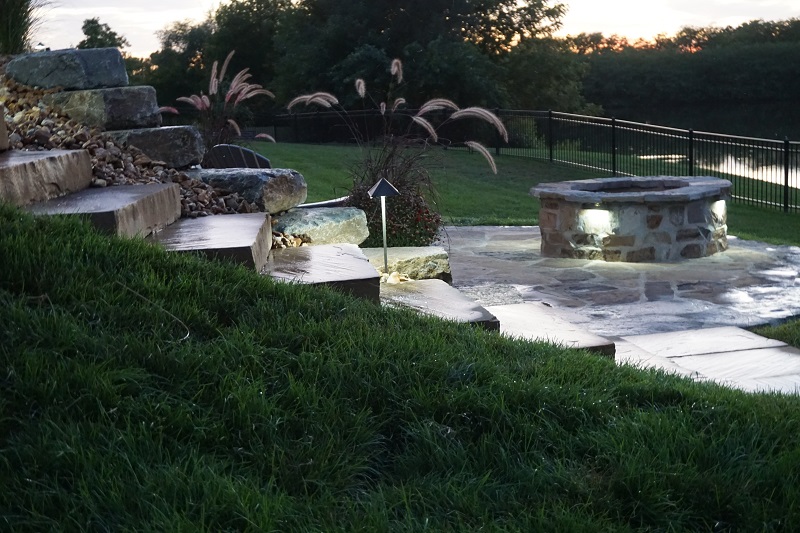 Let Outdoor Lighting Light Up Your Fall!
Outdoor lighting serves many purposes and is a quick install, giving an instant face lift to your property's outdoor appeal. Outdoor lighting is our secret trick to elevating your outdoor space that even adds value to your home! This is a type of home upgrade that gives you the most bang for your buck. At Kohler…
Outdoor Living Space
If you have a lawn or outdoor living space project, give use a call.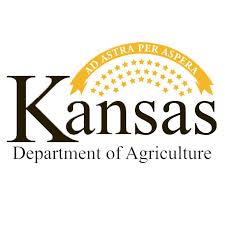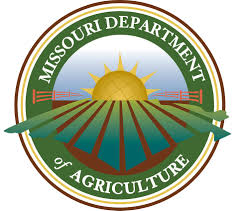 Missouri Department of AG