Irrigation System Install
Irrigation systems deliver water very precisely to targeted areas, which saves water and money. The modern technology in a new sprinkler system will provide the correct amount of water your landscaping needs in order to thrive. A center pivot systems can be programmed to start and stop at specified angles or times. This means you get lush landscape and only water when you want it! Let an irrigation system do the watering for you and let us plan out and install a high quality system for you. Click here to visit our recommended financing option.
Irrigation Repairs
We also do make repairs, replacements, and general service calls for customers who have had an irrigation system installed by us, customers who are on the routine irrigation turn on/off service schedule, or customers who currently are on our mow or turf treatment routes.
Irrigation Turn on/off
Irrigation systems need routine maintenance and to be turned off during the cold months. Performing these services is best done by a professional. Call to see if our irrigation on/off route can add your address.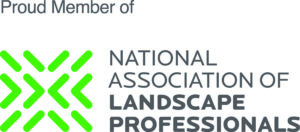 Are you interested in learning more about an irrigation system? Contact Us today to schedule an appointment with one of our experts and lets us help make your project a reality.
Have a Question? Feel free to ask any landscaping or gardening questions over the phone at 816-540-4400 or get in touch via our contact form to make an appointment.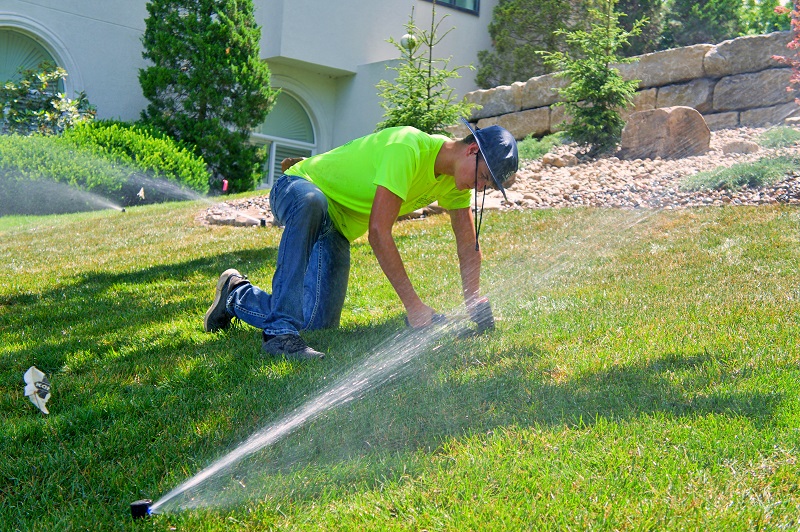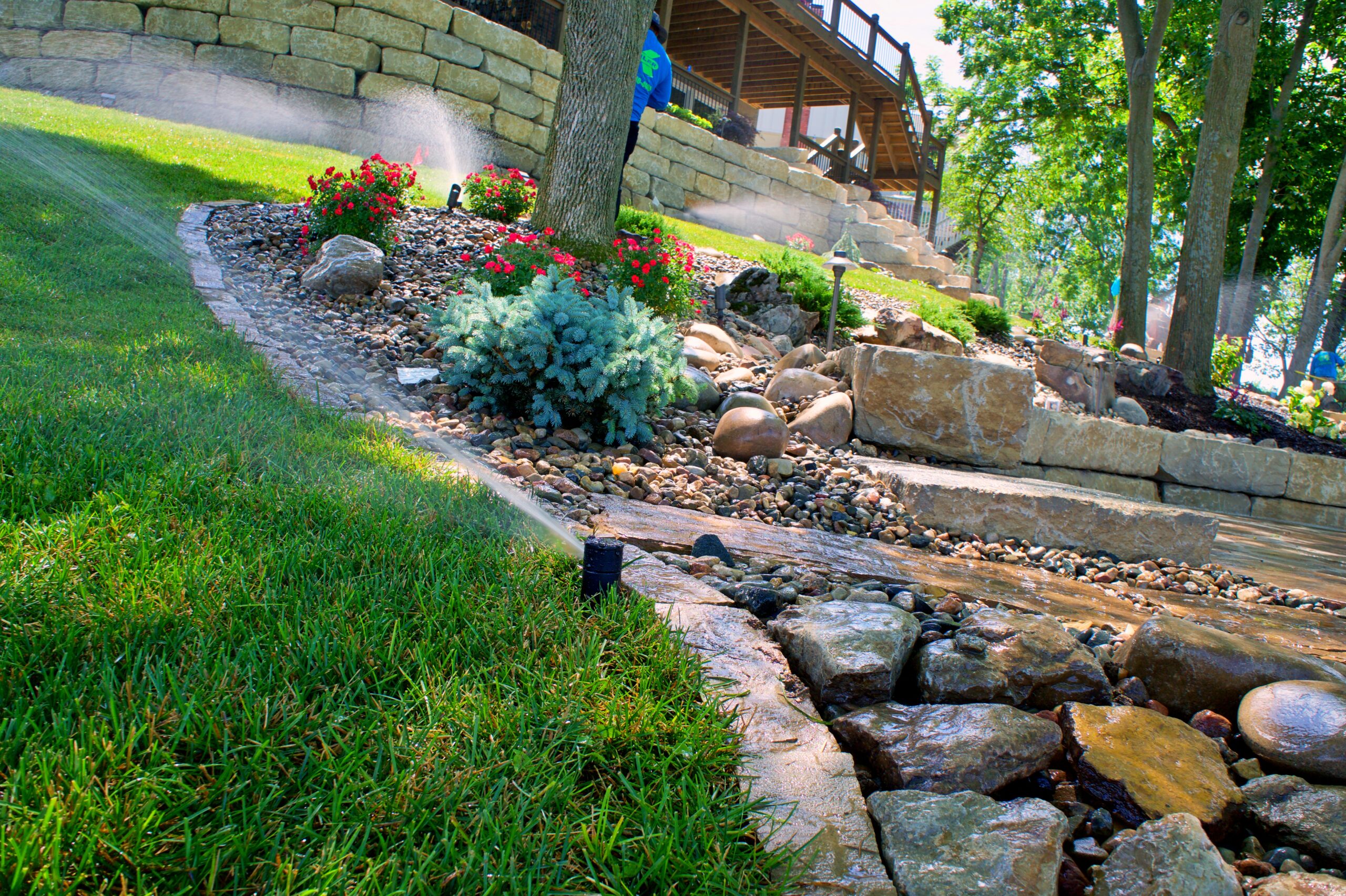 Irrigation winterization FAQ :
Do I need to have my irrigation system turned off and blown out by a professional?
No, but there are a few tricky parts to the winterizing process that most people don't want to mess with or don't have the tools to accomplish. A tricky part to this process is locating and opening up all the valves to release standing water from the system. After valves are open, it is important to use an industrial air compressor for blowing out remaining water that is left after the pipes have drained. Most people don't own a powerful enough compressor to force air through an entire irrigation system, so this prevents many from performing the task themselves.
If we have an early freeze and my system isn't winterized yet, will my pipes burst?
No... Really! We get this question a lot from customers every year. Living in the Midwest has it's perks, but the weather can be very unpredictable. Some years the temperature drops below freezing before we are able to service all our customers. This isn't a problem since irrigation pipes are buried 8+ inches underground and the ground will freeze at a very slow rate and only in constant freezing temperatures (about 1 inch per week). So no need to worry about a freeze instantly damaging your system, it will get turned off in plenty of time!
When Kohler comes to perform this service, do I need to be home?
You only need to be home if the system controller is inside where our technician will need help gaining access. Our technicians will give these customers advanced notice before coming to performing service.
Do I need to call and let you know I want this service?
If you've had us perform this service last year, then it will automatically renew in our system so you are already on our service list! We will begin servicing customers like you by region starting at the end of October.
Is there room on the turn off routes to add more customers?
Yes BUT ONLY if you are a current customer. This means you've received a routine service from us this year like mowing or turf treatments.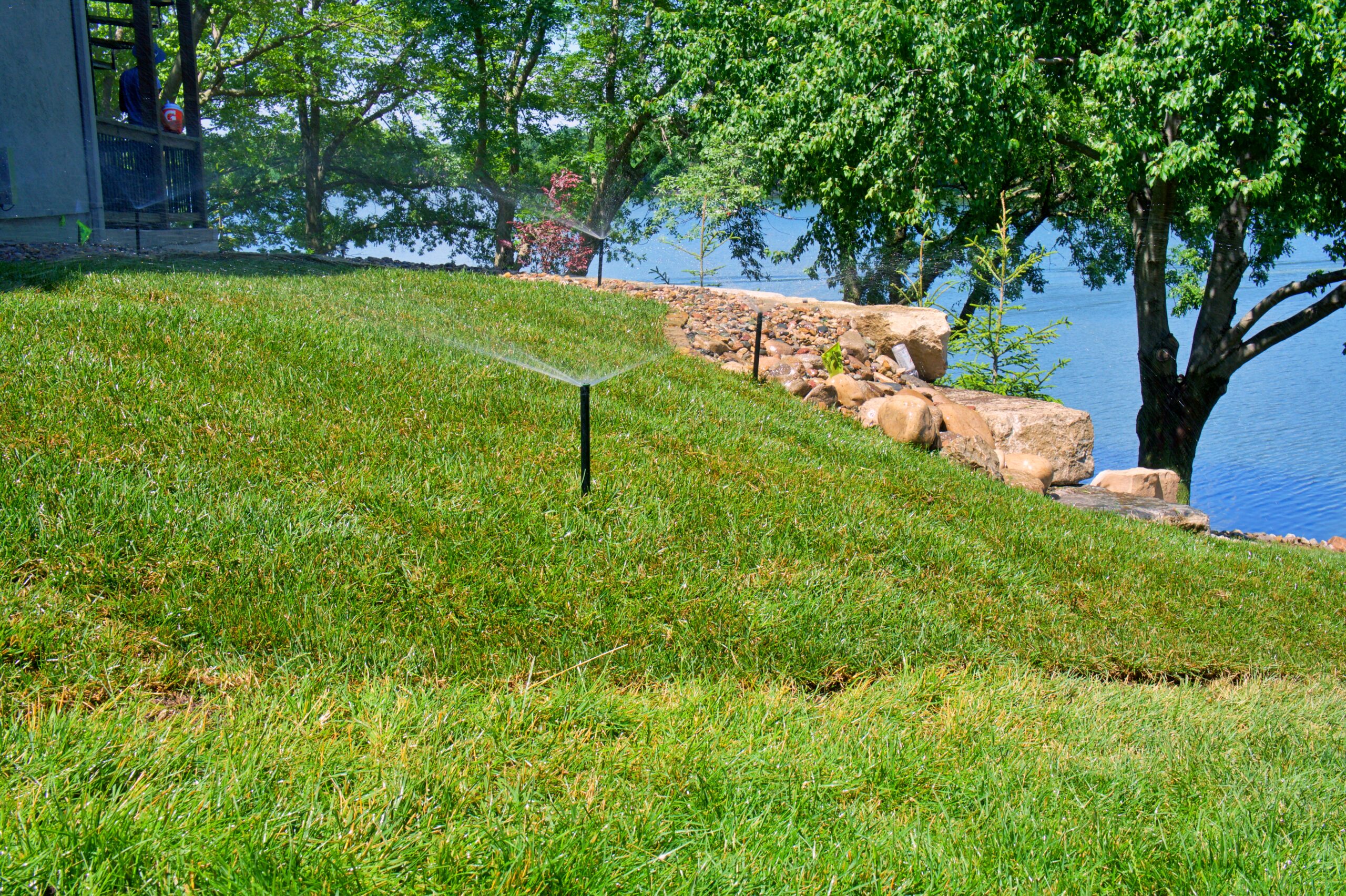 For over 30 years, Kohler Lawn & Outdoor has been serving residential & commercial customers. Clay Kohler has been the owner & operator since 1992. Initially he started with lawn maintenance. Then in 1998 he added landscaping to his services. From there, growth has been very steady in every aspect of the business. We are a full service lawn company which means we provide a variety of outdoor services including landscape & landscape construction/design, irrigation system install, retaining walls, paver patios, walkways, outdoor lighting, lawn mowing, & turf treatments. Our company is based out of Pleasant Hill, Missouri and serves the Jackson and Cass Counties ( Pleasant Hill, Harrisonville, Belton, Raymore, Lake Winnebago, Lone Jack, Strasburg, Lee's Summit, Peculiar, Greenwood ).
You will want to choose Kohler Lawn & Outdoor because we are honest and fair to our customers while doing solid work that we stand behind. We take time to listen to the customers' needs and give them something to be proud of as well.
Want to make changes in your yard? We can give you curb appeal, alleviate drainage problems, or create an outdoor living space! Check out our services gallery for some inspiration or give us a call today. We have experienced lawn professionals waiting to work with you.