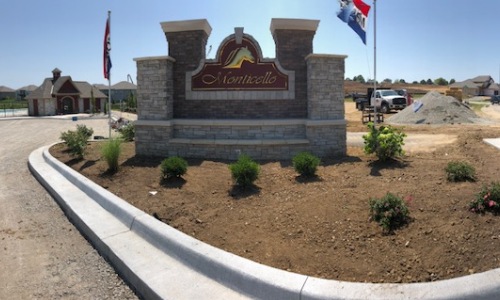 Quality landscaping adds more value than almost any other home renovation Money Magazine recently printed an article finding that quality landscaping adds more value than almost any...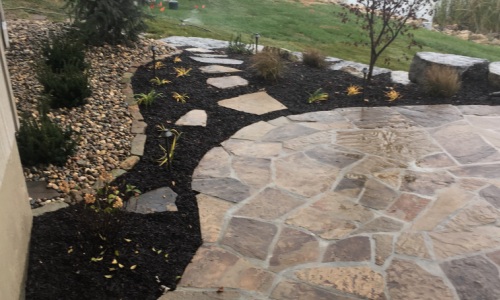 Flagstone offers a more natural look with irregular shapes. Pavers are a crafted tradition dating back to legendary cobbled roadways of the ancient Romans. Flagstone offers a more natural...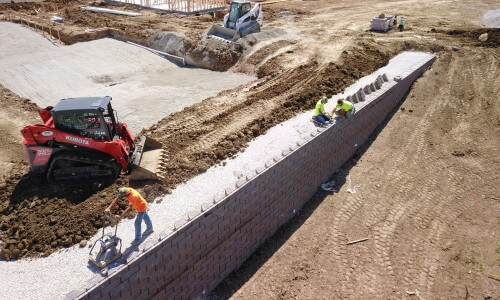 The beginning of a great looking yard starts with structure. Retaining walls can be used to level or enclose an area for a decorative garden. Retaining walls are the ideal way to create...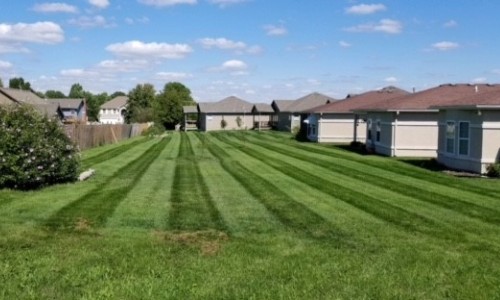 Round #1 | Early Spring Treatment | Late Feb – Early April 1st Round of pre-emergent controls crabgrass, foxtail. Includes balanced rate of granular fertilizer. Round #2 |...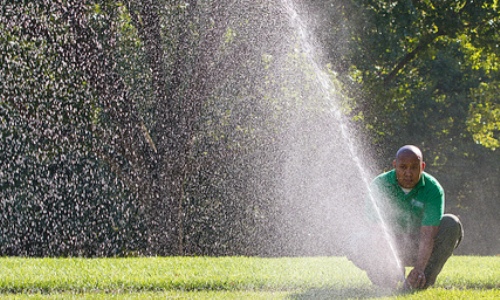 To keep your turf and landscape looking its best, timely watering is needed.Irrigation systems have become more efficient and user friendly in recent years. Let an irrigation...
Lawn Services
*Please know that some lawn services may be exclusive to current customers or have a route that is capped at a certain work load capacity.
Are you interested in learning more about our lawn services? Contact Us today to schedule an appointment with one of our experts and lets us help make your project a reality.